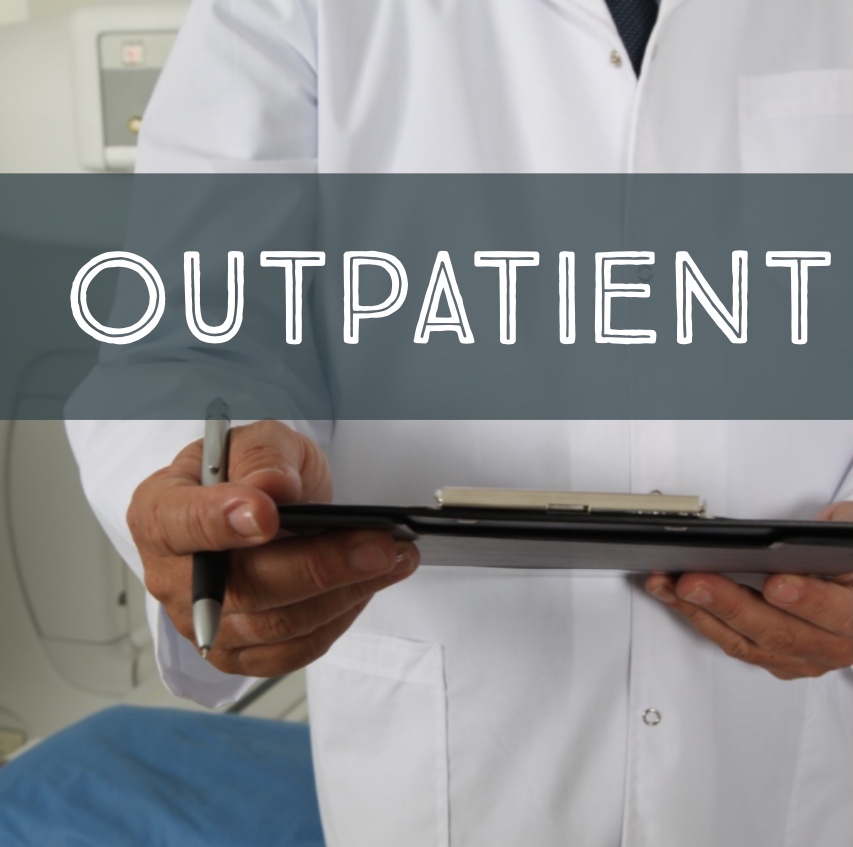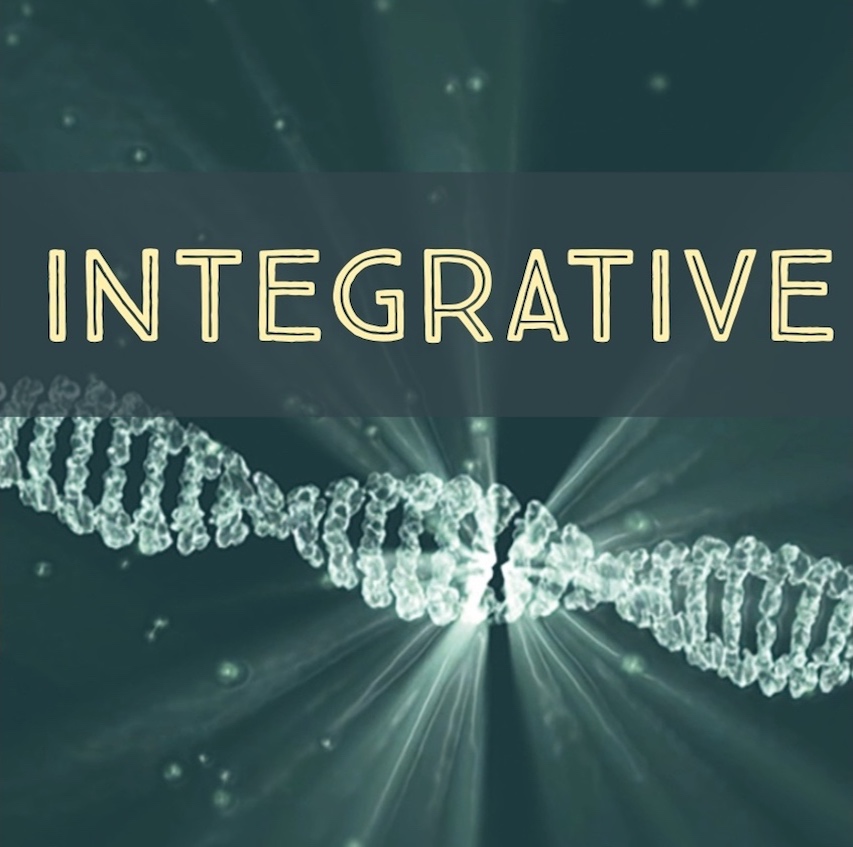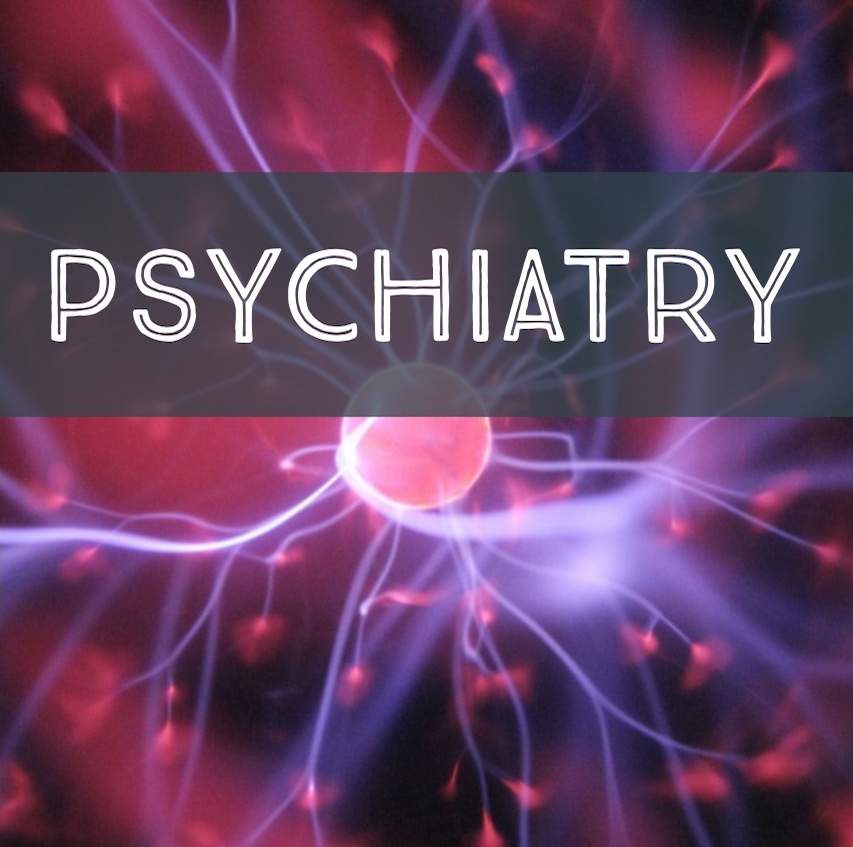 Walden Psychiatric Associates Now Accepting Referrals!
What is the
"

integrative

"

approach?
Here at Walden Psychiatric Associates (WPA) we work with our patients from the "inside out," using genetic and biomarker testing methods.  These tests give our providers a window into a person's internal environment, helping to identify possible underlying causes of symptoms and behaviors.  We don't just treat symptoms but look for clues within the body at a cellular level that may be creating or contributing to symptoms. We combine the best of conventional and integrative methods in treating our patients.  Treatment may include supplementation, dietary recommendations, and/or traditional medication.
We offer individualized care so not everyone will have the same tests recommended.  We use several labs tests in our evaluation including:
Genomics

Heavy metals

Vitamins and minerals

Amino acids and fatty acids

Food allergies

Gut bacteria

Organic acids

And many other specialized metabolic tests
What age range and symptoms do you treat?
We serve both adults and children.  We help patients suffering from a variety of symptoms, some of which are listed below:
ADHD

Eating Disorders
Mood and Anxiety Disorders
First episode psychosis
We are a private pay clinic; our practitioners are not on insurance panels.  However, we do provide a receipt of services that may be submitted to insurance if you have a PPO plan for reimbursement.  Lab tests are a separate fee; some labs do accept insurance.  We'll provide you information on testing.
Where are you located and do you treat out of state patients?
The clinic is located at 69 Hickory Drive in Waltham, Ma.  We can support out of state patients in some instances; please call to discuss.
How do I get an appointment?