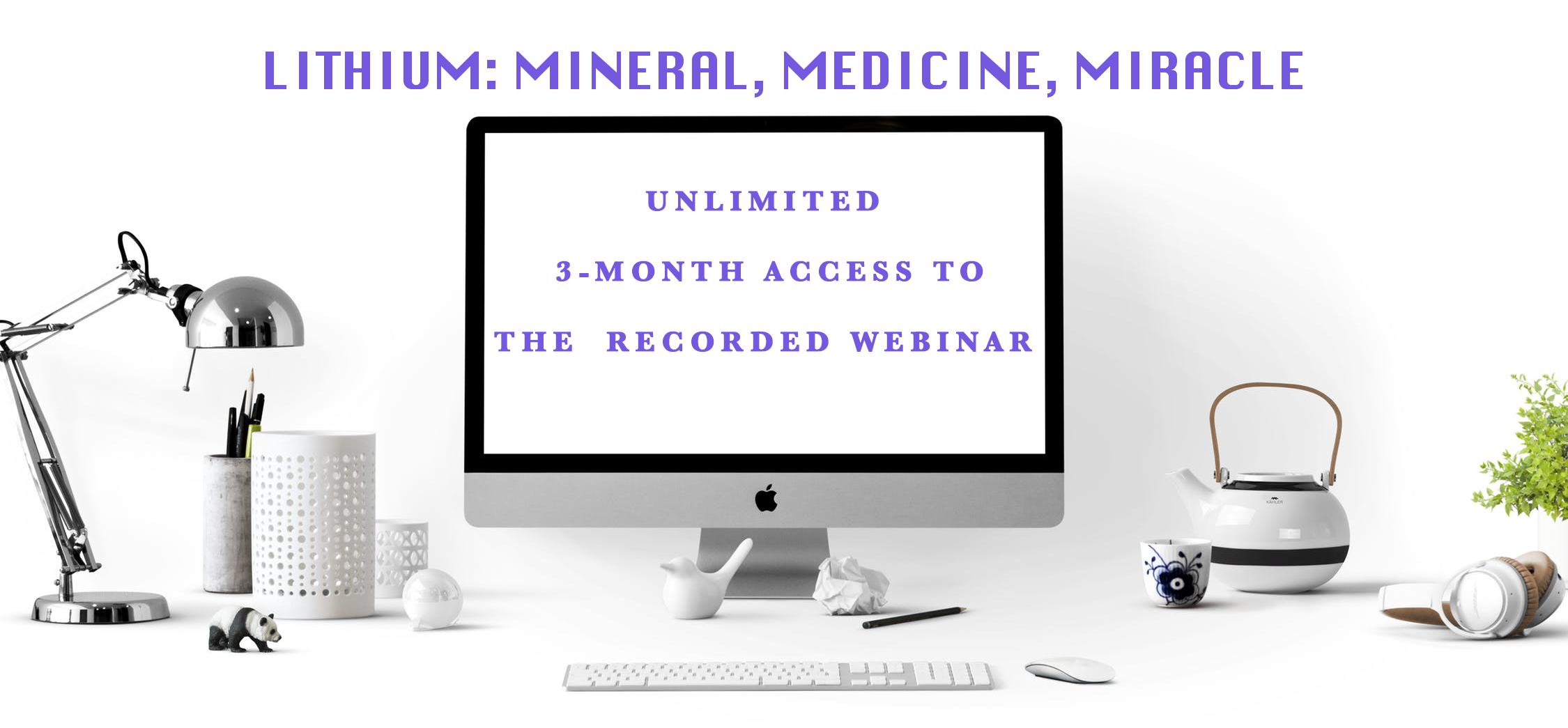 Low-Dose Nutritional Lithium: Clinical Protocols for Mental Illness and Mental Health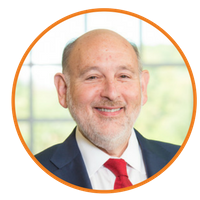 James Greenblatt, M.D.
Dr. James Greenblatt is a forerunner in the field of integrative and nutritional psychiatry with almost 30 years of experience treating patients, and employing nutritional interventions to relieve symptoms. Dedicated to understanding and applying the plethora of research and clinical evidence on how genetics, nutrition, and biochemistry play a role in an individual's mental well-being, Dr. Greenblatt also seeks to educate colleagues, clinicians, and patients worldwide regarding the profound effects of nutrition on mental wellness.
Dr. Greenblatt serves as the Chief Medical Officer at Walden Behavioral Care in Waltham, MA and is also an Assistant Clinical Professor of Psychiatry at Tufts University School of Medicine and Dartmouth College Geisel School of Medicine. He regularly participates in national speaking engagements and educational webinars, and is the author of multiple books, including Answers to Anorexia (2011), Answers to Binge Eating (2014), Integrative Therapies for Depression: Redefining Models for Assessment, Treatment, and Prevention (2015), Nutritional Lithium: The Cinderella Story (2016), The Breakthrough Depression Solution 2nd ed. (2016), and Finally Focused (2017).
James Greenblatt MD