5 All-Natural Ways To Beat The Winter Blues: An Integrative Psychiatrist Explains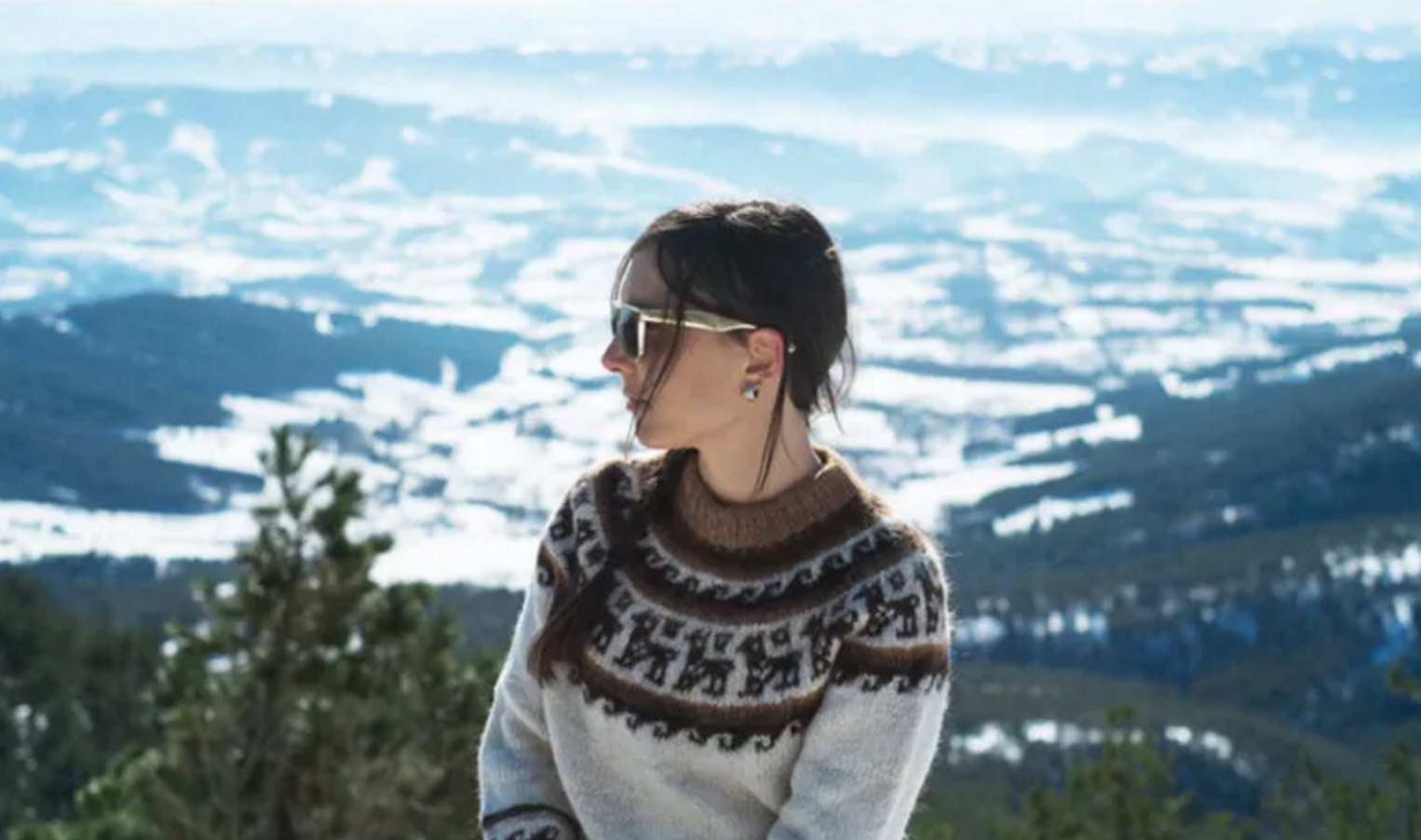 With less sunlight in the winter months, many people suffer from what's commonly referred to as the "winter blues." Technically, physicians recognize this as Seasonal Affective Disorder (SAD).
The specific cause of SAD is unknown, but factors that may contribute to SAD include disruptions in circadian rhythm and serotonin and melatonin levels as a result of seasonal changes in sunlight patterns.
If you find yourself feeling down this time of year, here are five healthy strategies to help you beat the winter blues.