The 10 Best Books for ADHD in 2021
ADHD books can offer helpful information about what it is, how to cope, and how to support your loved ones.
View Original Article Here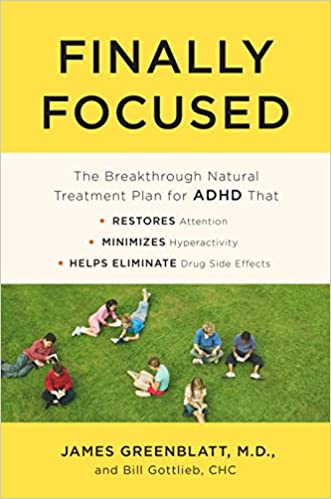 Best for learning about treatments
Price: $$
Formats: paperback, Kindle, audiobook, audio CD
Prescription medication is one of the most common treatments for ADHD. But there are other, more natural, and effective treatment options available as well.
In his book "Finally Focused," integrative medicine expert James Greenblatt, MD, outlines some of these alternatives based on his experience treating patients with ADHD. He highlights the root causes of common ADHD symptoms and offers holistic ways to overcome difficulties with sleep, nutrition, hyperactivity, and more.
What we like
This book offers various science-backed natural remedies for ADHD.
It's tailored to adults with ADHD and parents of kids with ADHD.
What to look out for
It's essential to always do your research and speak with a doctor before trying new supplements.